Free Shipping
on all orders over $45 and on all subscriptions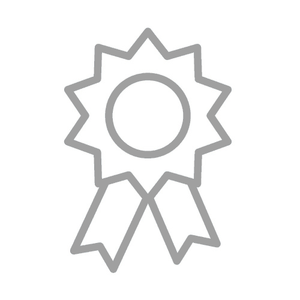 Award Winning Coffee
Ethically sourced and masterfully roased in small batches in Plainfield, NJ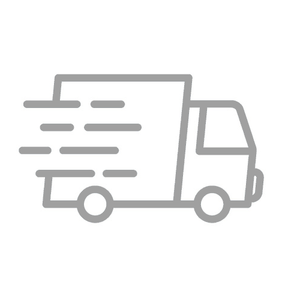 Fast Delivery
Most shipments arrive within 1-3 days
How does a subscription work?
CUSTOMIZE YOUR PLAN: Choose your favorite coffee (or let the roaster decide) and the frequency. We will make sure your coffee is customized to fit your needs.
CHANGE IT UP: Your coffee will be roasted fresh and delivered based on the schedule you set. You can log in at any time and edit, pause or skip your order.
EXCLUSIVE BENEFITS: All Queen City subscribers receive free shipping on their subscriptions.
Subscribe
New Jersey's Local Coffee Roaster
Our story begins with a vision for a city and a love for coffee. In the 1920's, Plainfield was a bustling industrial city with wide, tree-lined streets, adorned by stately homes designed by the eras most famous architects. Industry titans, artists, and New York socialites sought Plainfield as a sanctuary away from the big city. Over the years, it's glory was surpassed by the big cities - we're here to change that.
Learn More
"I have a standing order every month for Queen City coffee. Try the Papua New Guinea. My favorite!

Sondra M.
I ONLY buy my beans from Queen City Roasters!!!

Rebecca W.
Fresh roasted in house, so cool. One of the best cups of coffee I've
ever had.

Rickey B.
Location
Coffee Shop & Roastery
200 Court Place
Plainfield, NJ 07060
Mon - Fri: 7am - 4pm
Sat - Sun: 9am - 4pm
Call Us: 908 - 956 - 0038